SCALABLE
We offer solutions to suit sole traders right upto multi national companies.
TECHNICAL EXPERTISE
We offer outsourcing staff that can assist with web design, programming and any other IT needs.
ONE FOR ALL SOLUTION
We can cover all areas of running your business, from content creation to website setup.
Why choose Berassoc
We are Trusted Irish
web design and outsourcing

experts

We launched our business to help Irish business owners create an online presence, since then we have grown to provide fully fledged outsourcing solutions.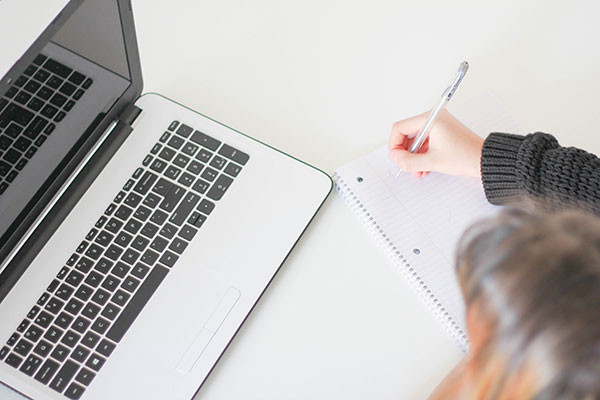 What we're experts at
Why should you choose us for your needs.
WEB DESIGN
We offer both desktop and mobile web design services.
PROGRAMMING
We can help provide custom pieces of software for your business to help you streamline your day to day business operations.
CONTENT CREATION
Content is key to any good website, and we can provide anything you need to make this happen.
CUSTOMER SUPPORT
We regularly provide live chat solutions for customers, aswell as call centre staffing.
CASE STUDY
Betfree
Betfree approached us at Berassoc looking for a custom piece of software to allow them manage content scheduling and generally website running and updates.
BUDGET
We worked with Betfree to establish what they needed and what could be achieved for their budget.
TIMEFRAME
For this project we created a timeframe of what could be achieved within set time requirements.
Handover
For this particular piece of software, we ensured that Betfree's staff were comfortable with all features included and provide video guides to assist with training and troubleshooting.
Betfree Ireland – online betting
Contact us
With the Internet spreading linke wildfire and reaching every part of our daily life, more and more traffic is directed to websites in search for information.